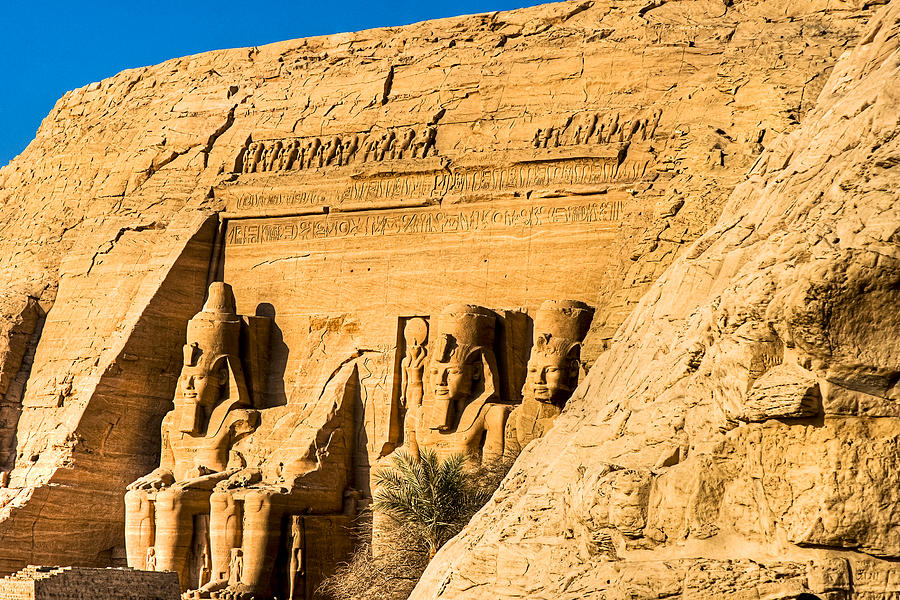 Discovering the Nubian Monuments of Ramses II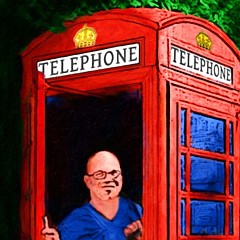 by
Mark Tisdale
Title
Discovering the Nubian Monuments of Ramses II
Medium
Photograph - Photo
Description
High on my list of things to see in Egypt when I was in Aswan was Abu Simbel, one of the greatest of the Nubian Monuments. This temple to Ramses II was carved from solid rock in the 13th century BC. The intent as it looked southward, was to remind Egypt's neighbors that their king, a living god, was a formidable foe. Even today, we'd consider a temple carved from a rocky mountain pretty amazing, so you can imagine the impact on the psyche in ancient times!

The trip to Abu Simbel was not an easy one. You can either fly in and stay or you can take part in a convoy that leaves in the dead of night. The convoy is to protect tourists close to Egypt's southern border. Of course, in the grand scheme of things, an early morning bus ride is a small sacrifice, and their timing is spot on as we arrived just as the first golden rays of the sun were washing across the ancient monuments to the only Pharaoh to bear the epithet, The Great.

This arrival en masse was also the one flaw. The light was great, but it was hard to compose a photo that was not literally crowded with obviously modern day tourists. And I'm not talking one or two people that you can use to your advantage in a shot but crowds of people. I wish I had been able to fly in but that was not the case.

That's why this photo is one of my favorites. Taken from nearby, it feels as if I've just spied the ancient temple, perhaps discovering it after centuries of being lost in the Egyptian desert.

Unsurprisingly, Abu Simbel is a UNESCO designated World Heritage Site.
Uploaded
January 4th, 2013
Statistics
Viewed 917 Times - Last Visitor from Goodview, VA on 09/13/2023 at 7:32 PM